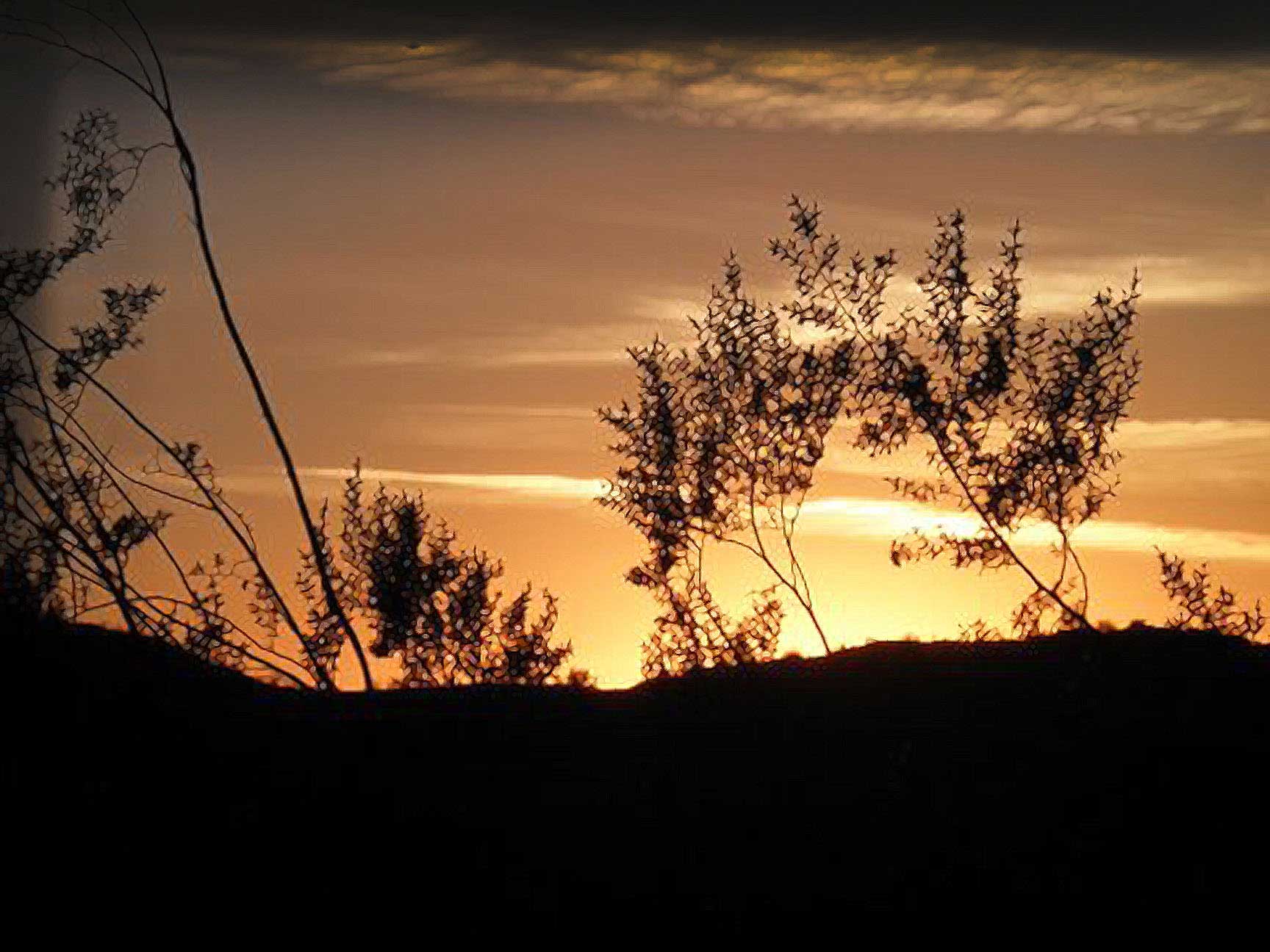 Food For Thought:
When you want something different, do something different

If it is not broken, don't sell it

Don't complain about what you permit

Stay focused on what is

Don't get married to your opinion, because it doesn't love you back

The question why is always irrelevant

Today's victory can be tomorrows defeat. Today's defeat can be tomorrows victory


© 2018 Eagle Eye Investments. LLC
14256 N. Northsight Blvd Suite 110, Scottsdale, AZ 85260
SECURITIES OFFERED THROUGH SECURITIES AMERICA, INC. MEMBER FINRA/SIPC
ADVISORY SERVICES OFFERED THROUGH VERUS CAPITAL PARTNERS, LLC
EAGLE EYE INVESTMENTS, LLC , VERUS CAPITAL PARTNERS, LLC AND
THE SECURITIES AMERICA COMPANIES ARE UNAFFILIATED.
www.finra.org/SIPC www.sipc.org
This site is published for residents of the United States and is for informational purposes only and does not constitute an offer to sell or a solicitation of an offer to buy any security or product that may be referenced herein. Persons mentioned on this website may only offer services and transact business and/or respond to inquiries in states or jurisdictions in which they have been properly registered or are exempt from registration. Not all products and services referenced on this site are available in every state, jurisdiction or from every person listed.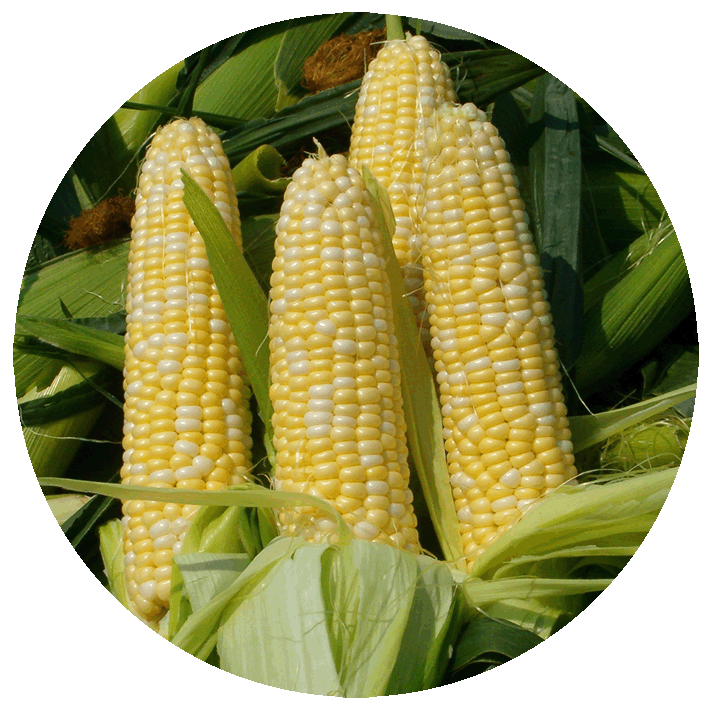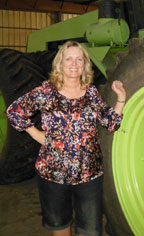 My father, a Minnesota farmer, fed my passion for the market. I started this company because I believe in investing and I believe it is important to keep an
eagle eye on what is happening.

The stock market is an essential place to build long term wealth. By applying the farming principles of seed, time and harvest, my goal is to help you build, grow and perserve your financial assets.

I believe, "Vision without a plan is fantasy" and "The best results come from holding the strongest positions." If you are looking for another set of eyes, please give me a call or email me at:

480-609-1044



Best Regards,
Robyn Kreuer